Enhance your skin health from within and achieve smooth, radiant skin with our award-winning medifacials.
SLIMMING AND FAT REDUCTION
Painlessly trim away stubborn fat with Onda FatMelt for the slim, toned, and sculpted body of your dreams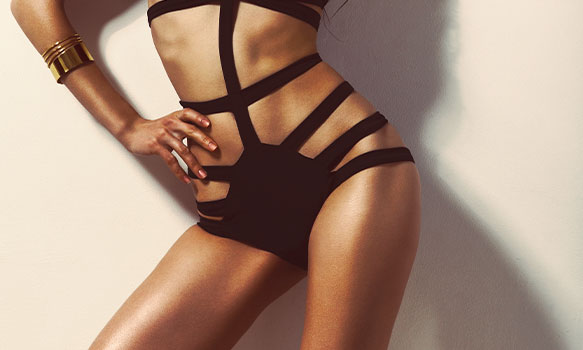 Shed stubborn fat with Body Revolution: Fat, our two-in-one slimming and body contouring treatment that feels just like a deep tissue massage.
BTL X-Wave— BTL X-Wave utilises the non-invasive and powerful energy of acoustic waves to aid long-term cellulite reduction and dermal firming, leading to considerable improvement in the skin's appearance, as well as a toner, more contoured body. TREATS CELLULITE SAGGINGSKIN   BTL X-Wave is available both as a standalone service for cellulite reduction and skin […]
AURORA RADIOFREQUENCY— Aurora uses radiofrequency energy to heat targeted areas of tissue in the skin, which initiates an immediate tightening of collagen fibres and enhances the production of new, more elastic collagen. This gentle and non-invasive heat penetrates the deep layers of the skin to stimulate the production and repair of collagen. TREATS SAGGING FACIAL […]
Let your journey to feeling your confident best begin here.
Book an appointment at EPION Aesthetics:
Call 6363 2122 or WhatsApp 8522 7281
We are located on L2 of Tudor Court, adjacent to Tanglin Mall along the buzzing Orchard Road.
To enter, head up the private staircase next to Tanglin Mall's taxi stand.
—
145 Tanglin Road, #02-02 Singapore 247931